Speaking
With Scott Schuler being raised around authentic, hard-working men from an early age, he developed a strong work ethic and drive to excel. Scott has always had a passion and the natural skills to help others realize and obtain their greatness, which helped lead him to a career developing leaders as a highly successful, professional in one of the fastest growing industries today.
Scott has spoken on topics ranging from being a husband, father and business partner to what it's like being a man working in a female-dominated industry. As a leader in the Young Living business since 2010, his knowledge and experience are evident wherever he presents. Scott has an array of speech topics to cater to your company or organization's needs.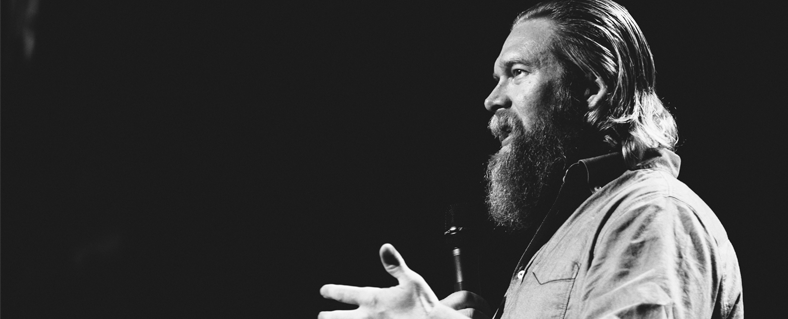 In a culture that seemingly celebrates diversity, there is a massive push to minimize the unique qualities of manhood. However, the world doesn't need a bunch of BFF's with Beards. It's time to unapologetically get back to basics—it's time to Man Up.
If you are interested in having Scott speak at one of your events, please fill out the form below and Scott will be in touch with you shortly.